Chief R&D Consultant Mr. Sergio Gazzea First Trip to Fenglin
---
Our chief R&D consultant Mr.Sergio Gazzea started its first tirp to Fenglin from June 1 to June 15. The two weeks R&D meeting begin with Fenglin President Mr. Shenrenchuan invitation of visiting Fenglin HQ in Yantai Office and hold a brief meeting reviewing Fenglin development history ,beliefs, planning , ect..Mr. Sergio Gazzea highly commended.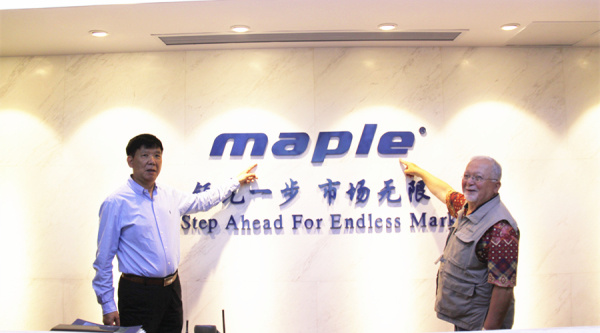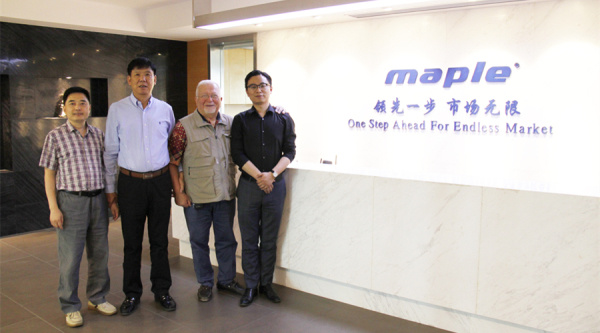 Then Mr. Sergio Gazzea accompanied by oversea market director Mr. Alan Cheng visited Fenglin Plant , laboratory and had techinical talks with our chief enginner Tao He, Xinhua Zhang. Based on market information and product improvement request, the meetings concluded several new R&D and formulation improvement projects.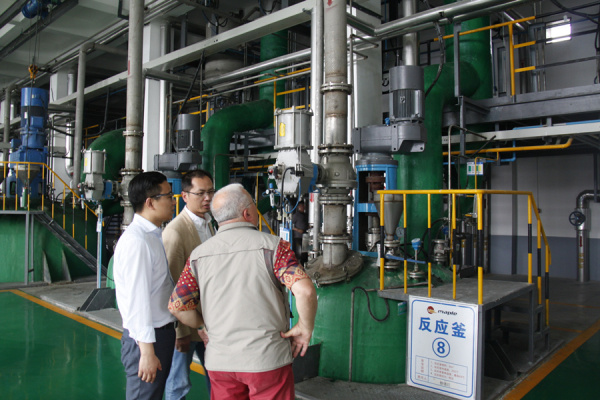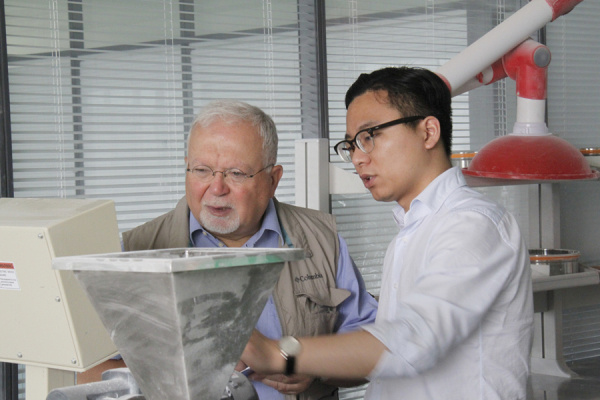 Time is flying with meaningful meetings and talks. We expect Mr. Sergio Gazzea next visit and we could bring up more products to support customers.

Sergio Gazzea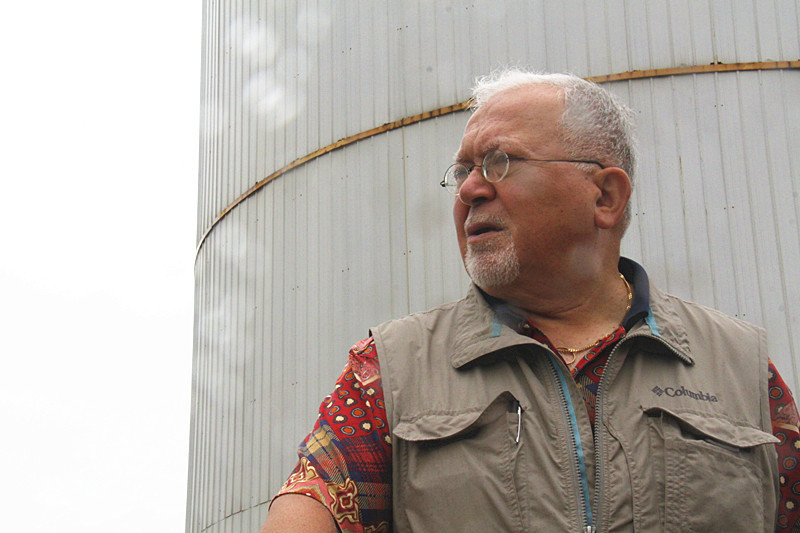 R&D Mgr powder coatings at Europolveri
Global new business Mgr at UCB Industries / Powder Coating Resins BU
Global Tech Serv & Dev Mgr / Solutia Powder Coating Resins BU at Surface Specialties
R&D Mgr.at Vianova resins - Resins & Additives for powder coatings
Development Mgr & Technical Service & Market Development Specialist at Hoechst sara spa Hoechst AG Company
Production plan mgr at Simod spa
TGIC 93/7 FL-2006 excellent flow
A new generation of excellent flow powder coating resins Maple@ FL-2006 has been launched and commerialized globally by Fenglin.
TGIC 93/7 FL-2005 cost effective
Fenglin launched and commercialized a new TGIC based 93/7 resin, which is designed for general industry application. The main features of FL-2005 are high TG, excellent mechanical, good surface& comprehensive properties and maximum of cost effective. It could be widely used in general industry field.