WIN-WIN!The China Coat 2017 Has Been Perfectly Ended
---
Yantai Fenglin Advanced Materials attended the China Coat 2017 in Shanghai since Nov.15 to 17 with a complete success!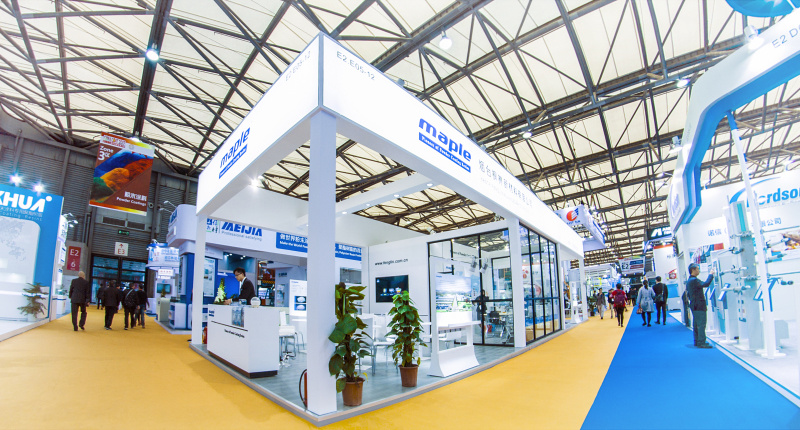 We communicate with our global customers face to face during the exhibition .We hope to build long-term stability and win-win cooperation with our customers.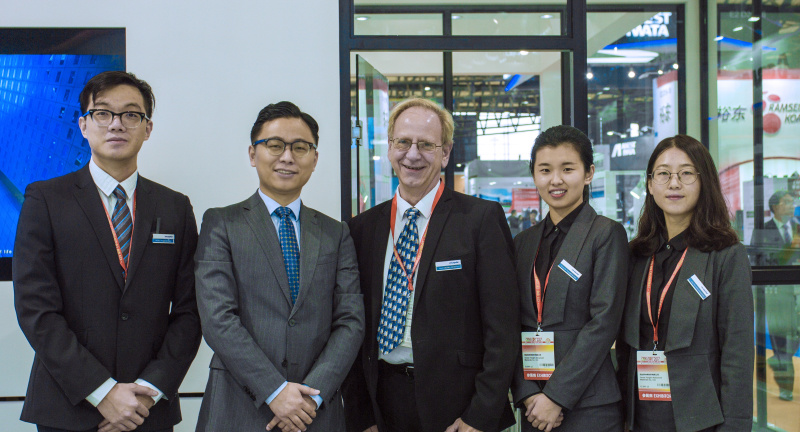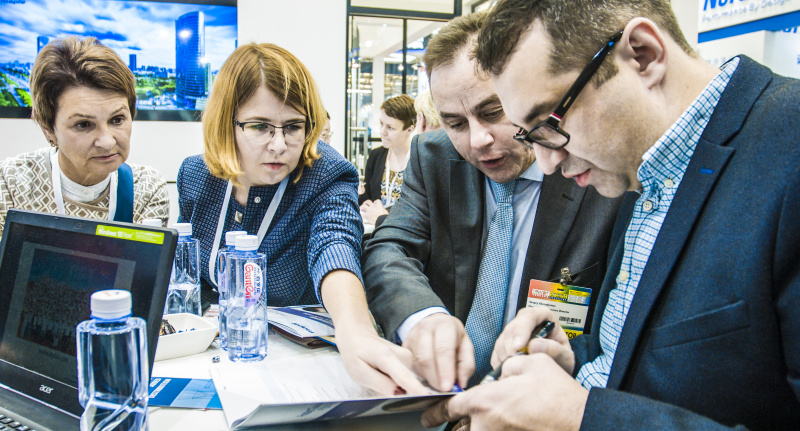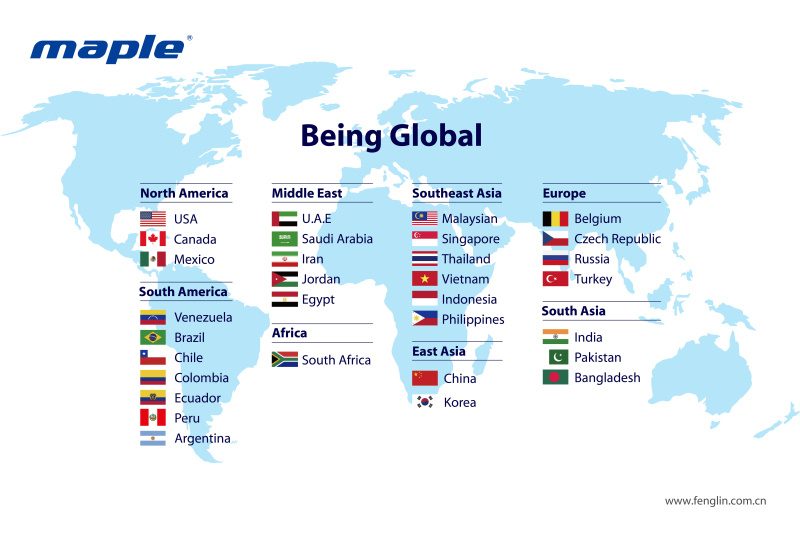 TGIC 93/7 FL-2006 excellent flow
A new generation of excellent flow powder coating resins Maple@ FL-2006 has been launched and commerialized globally by Fenglin.
TGIC 93/7 FL-2005 cost effective
Fenglin launched and commercialized a new TGIC based 93/7 resin, which is designed for general industry application. The main features of FL-2005 are high TG, excellent mechanical, good surface& comprehensive properties and maximum of cost effective. It could be widely used in general industry field.